I helga var jeg en snartur i Oslo. På Fretex i Ullevålsveien fant jeg noen fine ting.
Et maleri med motiv fra Paris.
En hjertelig kakeboks. Glassbrikkene i samme mønster hadde jeg fra før.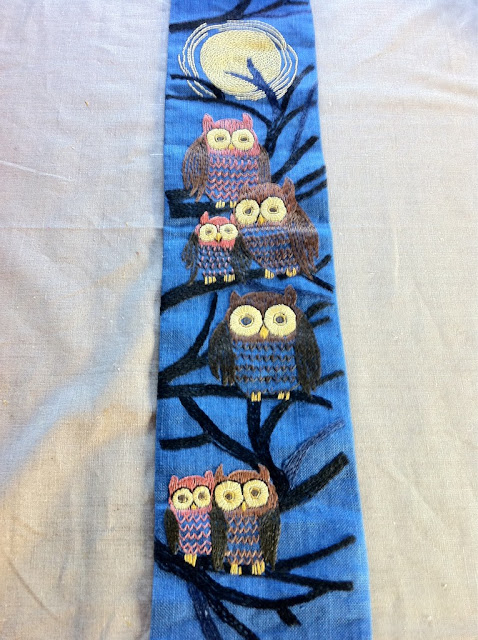 Og denne herlige klokkestrengen som jeg gleder meg til å sy noe av.
I went to Oslo this weekend. Here's what I thrifted. A Paris painting, a biscuit tin and these lovley owls that I can't wait to make into a pillow or a bag.